School News, Letters Home & Newsletters
Please see below for school events calendar, news items, newsletters and other communications from the Headteacher. For letters and news sent home, please select the follow the Letters Home link on the homepage.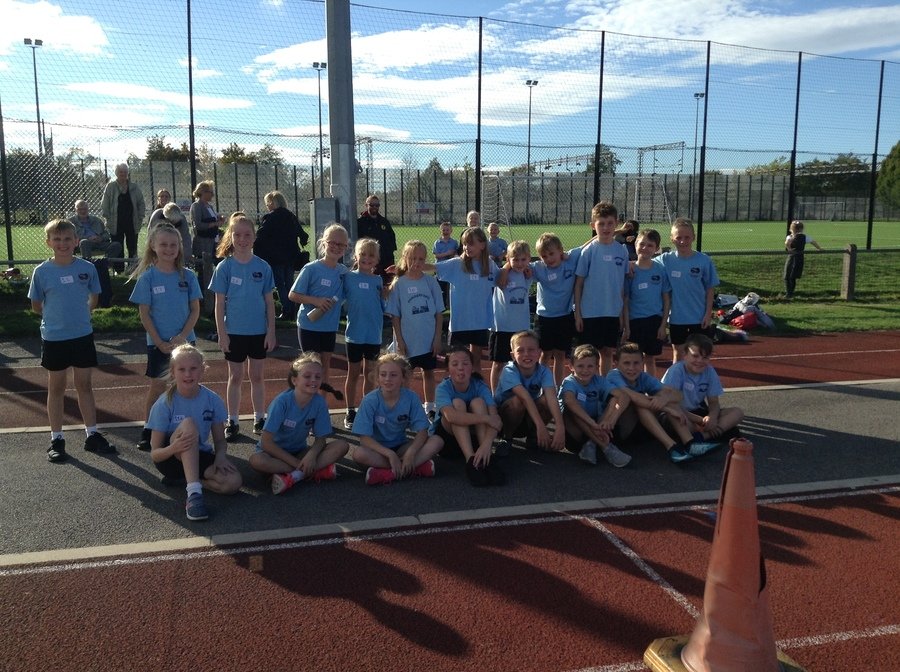 Well done to Years 3 and 4 for finishing third in the competition at Cumberland Sports Centre. The Year 5 and 6 team have now qualified for the county finals later in the year!
General Letters Home:
Important Dates
Important dates for the rest of the term have been published. Please see this week's folder in the Letters Home section of the school website for this information.
General Letters Home
New School Menu - Please follow the link for the new Menu.
Communications from the Headteacher