Humanities Curriculum
Philosophy
At Hungerford Primary Academy, History and Geography play an important role within all topics; whether it is looking at outer space, around the world or great inventions. Even subjects that are often taught more discretely, such as Science, Maths and English, still lend themselves to areas of historical influence.
History is seen as valuable, both within the culture of our school, and within its place in society at large. This is evident in the work that the whole school created last year during the centenary year of the First World War.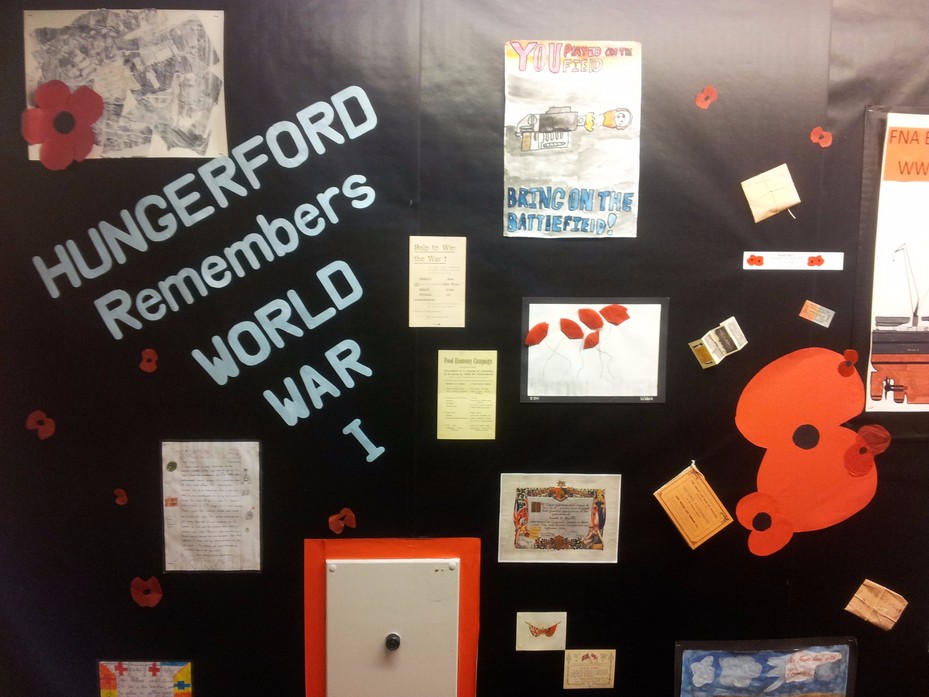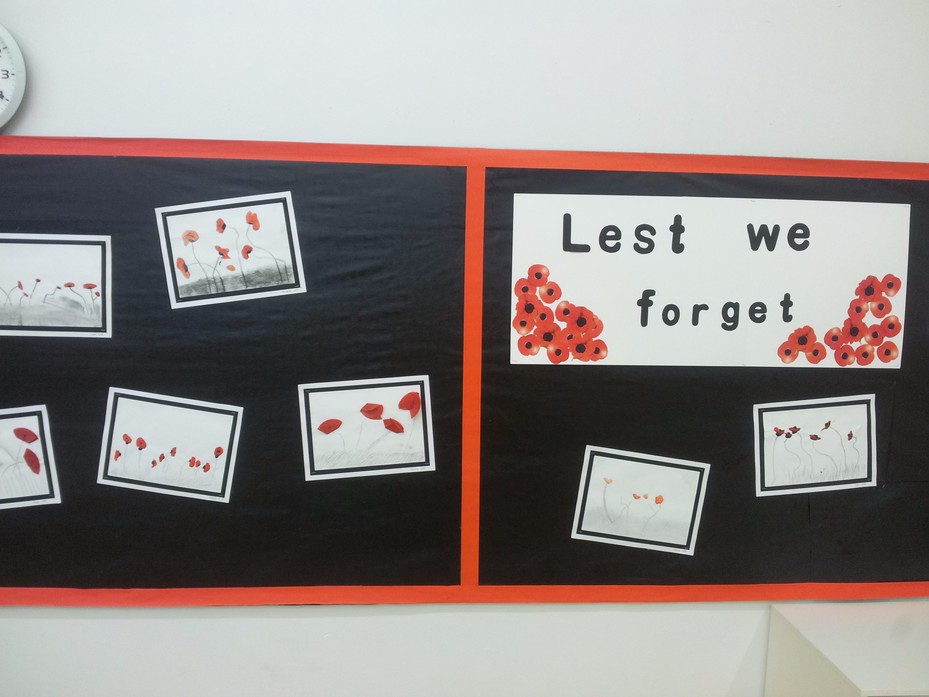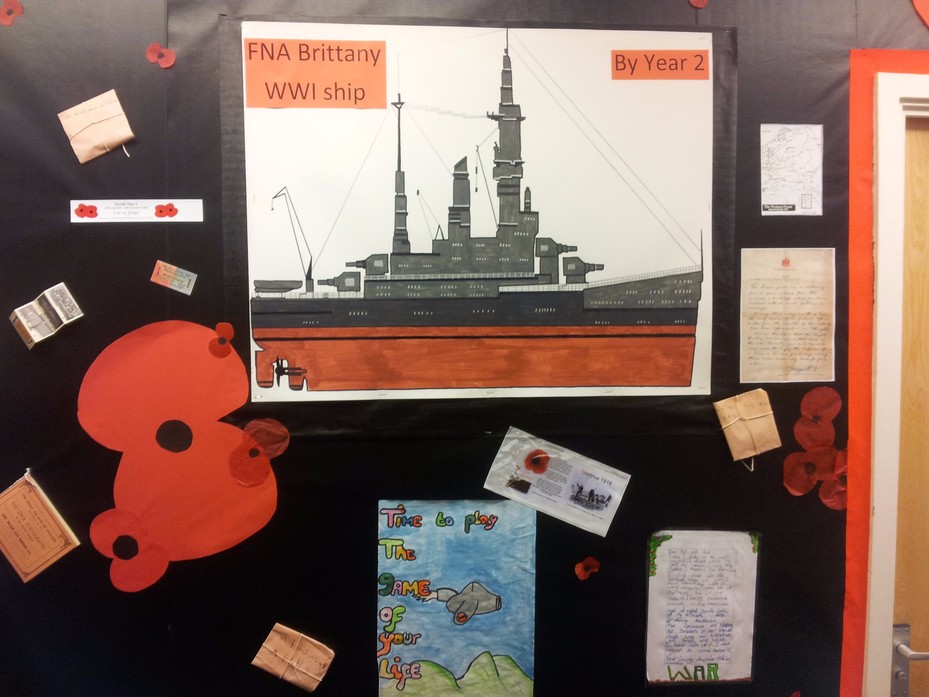 Aims
Our aim is to give the children of Hungerford Primary Academy an in-depth and accurate knowledge of the physical features and historical influences of regions around the world; paying particular attention to the chronology of Great Britain. We greatly value parents' knowledge and skills within these areas and encourage them to work with their children on homework tasks based around the topics within each year group. We have seen fantastic projects, models, charts and diagrams that show off the children's creativity and enable us to make our subject area even more successful.
We are lucky enough to have close links with St Peter's church. We are invited to the church to celebrate occasions, such as Easter and Christmas. Regular assemblies are given to our children from members of St Peter's. The children of our school benefit from learning about the religions of countries around the world, including Judaism, Hinduism, Christianity, and Islam, as well as historical religions of influence.
Inclusion
All children are encouraged to be actively involved in Humanities lessons. Diversity is valued and teaching is targeted to meet the needs of individual learners. Children of all faiths are invited to participate in Religious Education. Children whose first language is not English are supported initially through the native language to access the Humanities curriculum. Immersion assists them to develop skills in English very quickly.